Pretty fun, but very cold: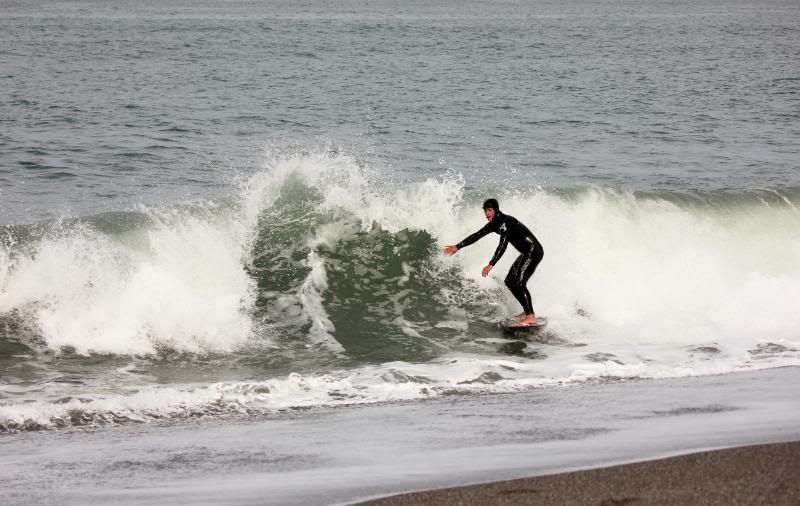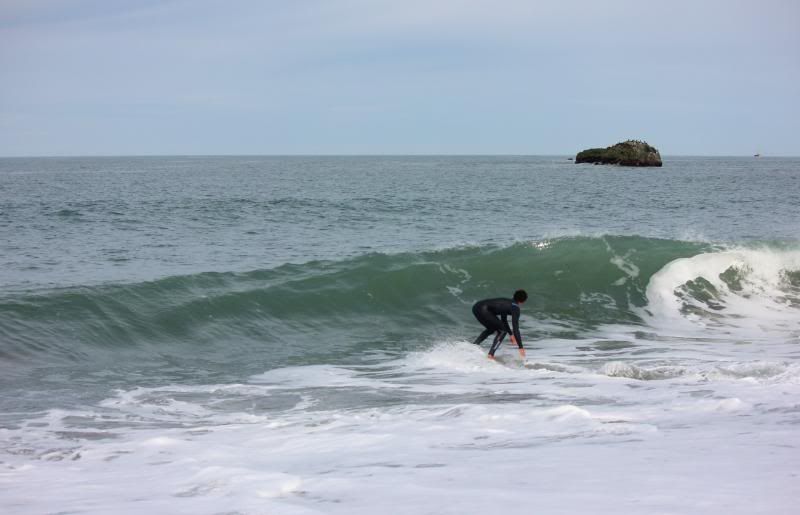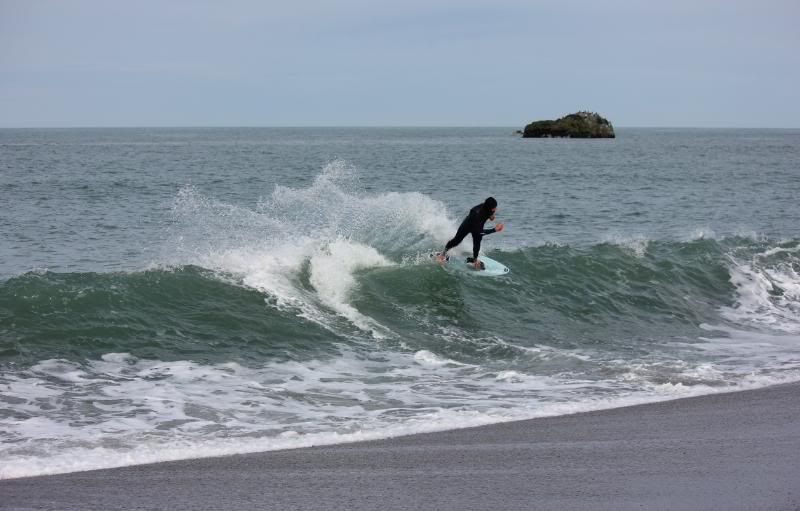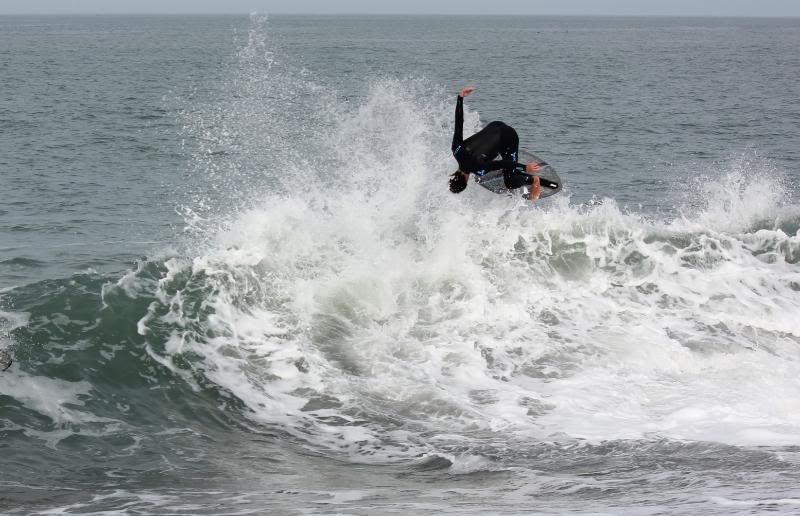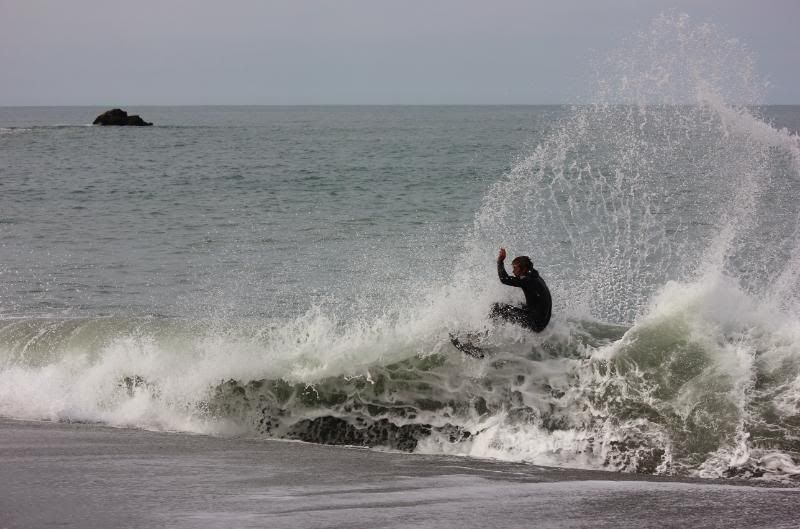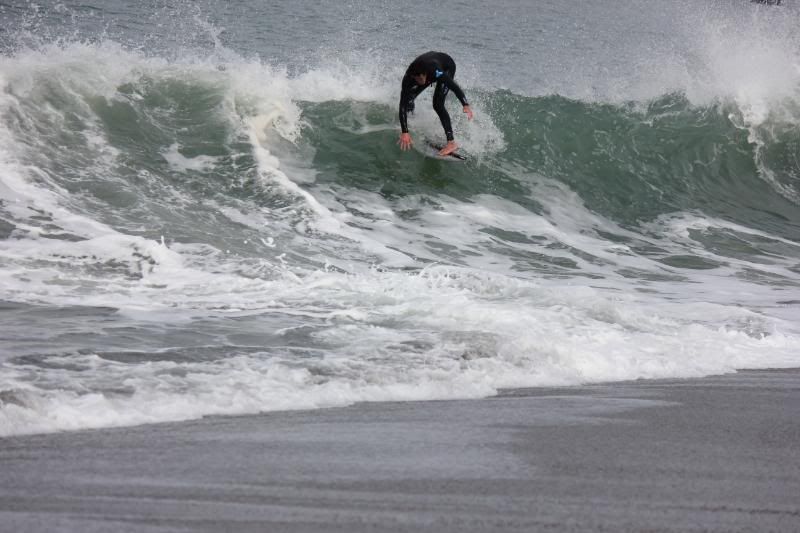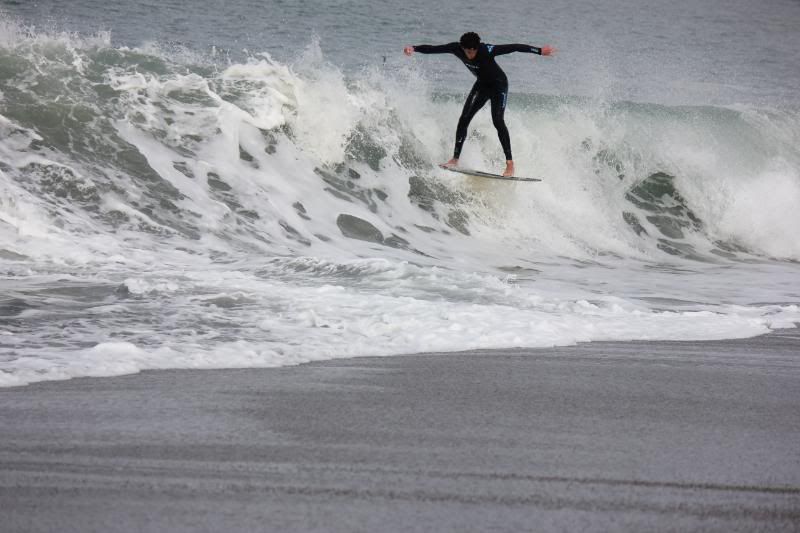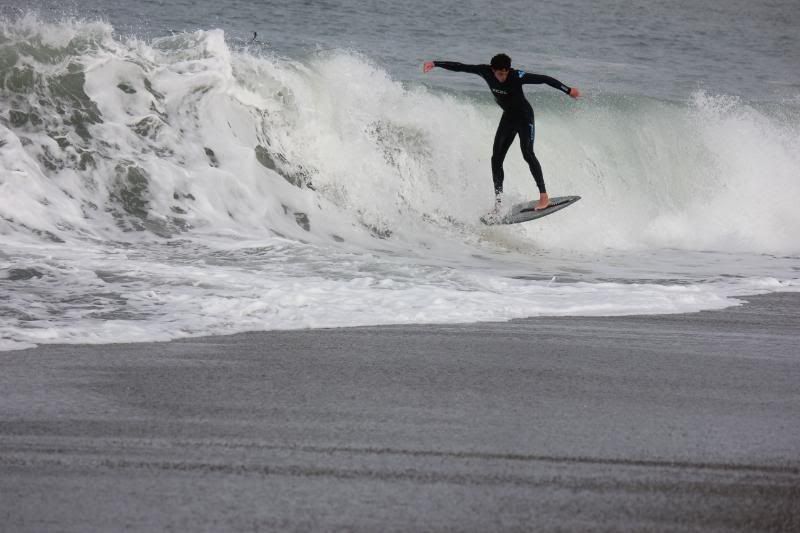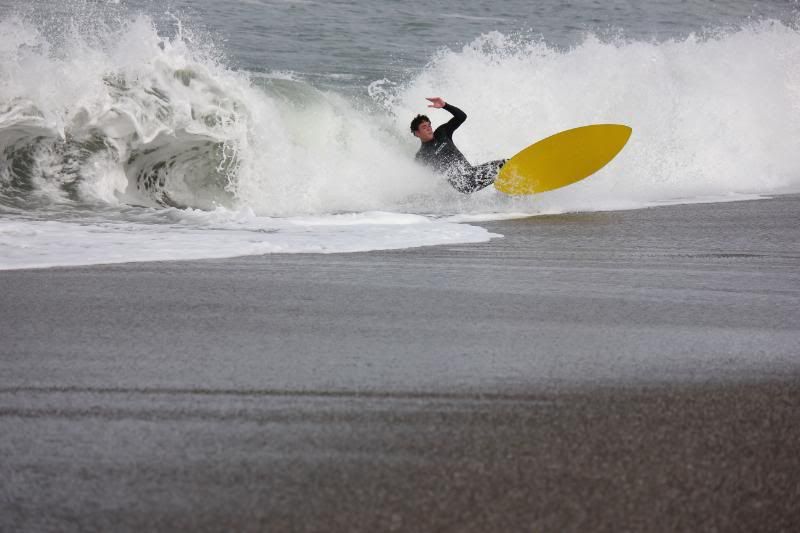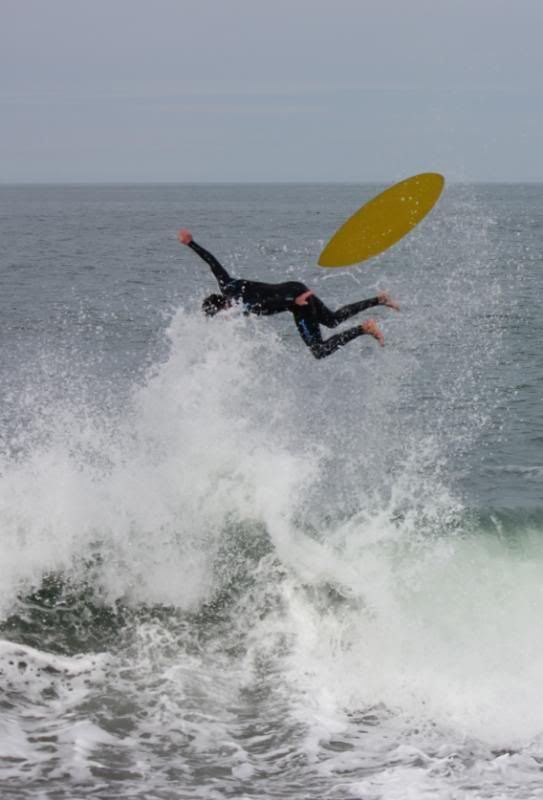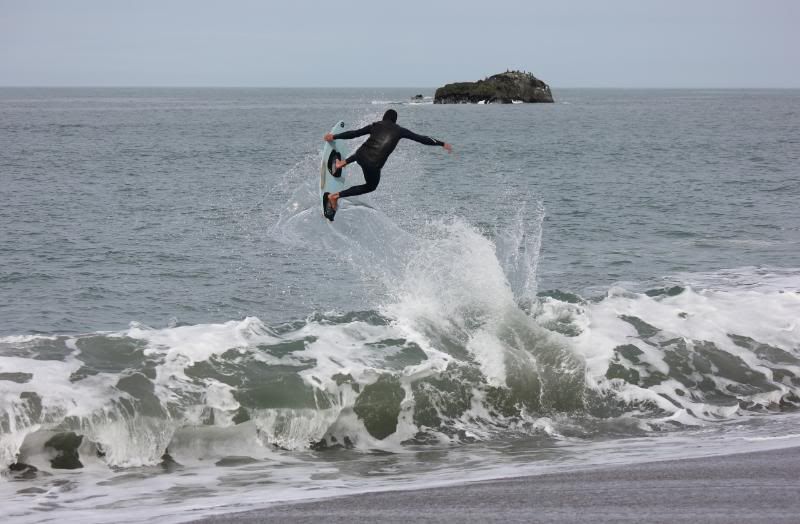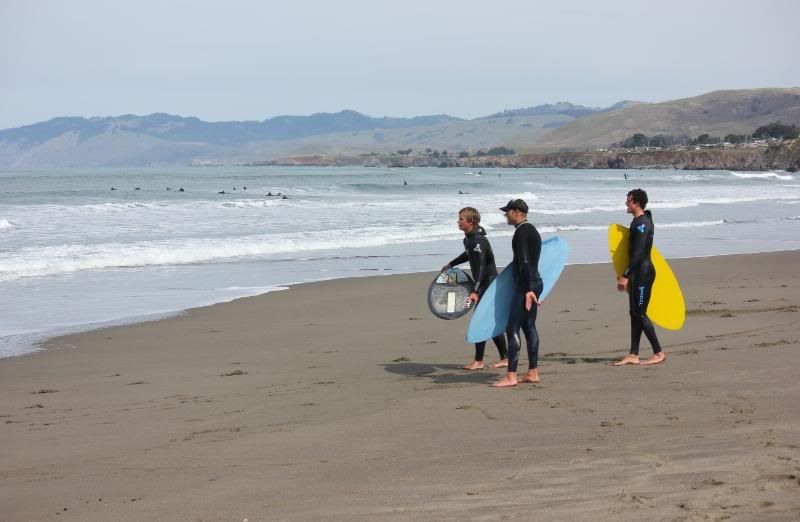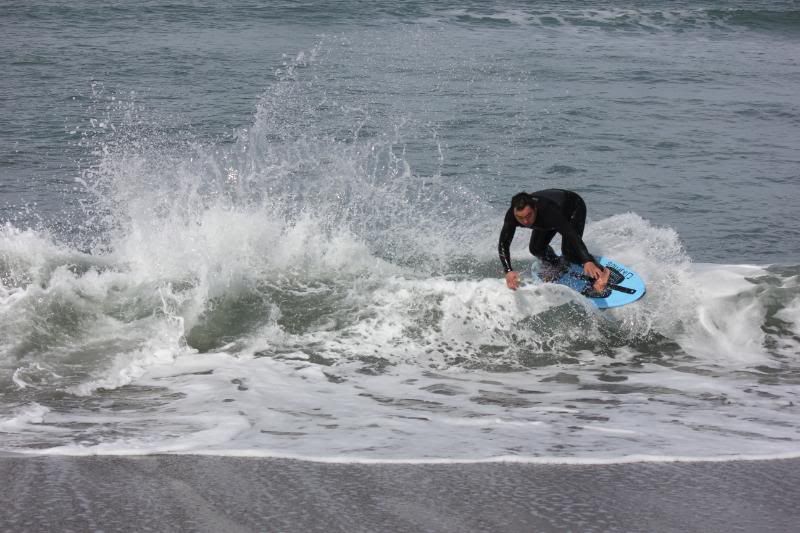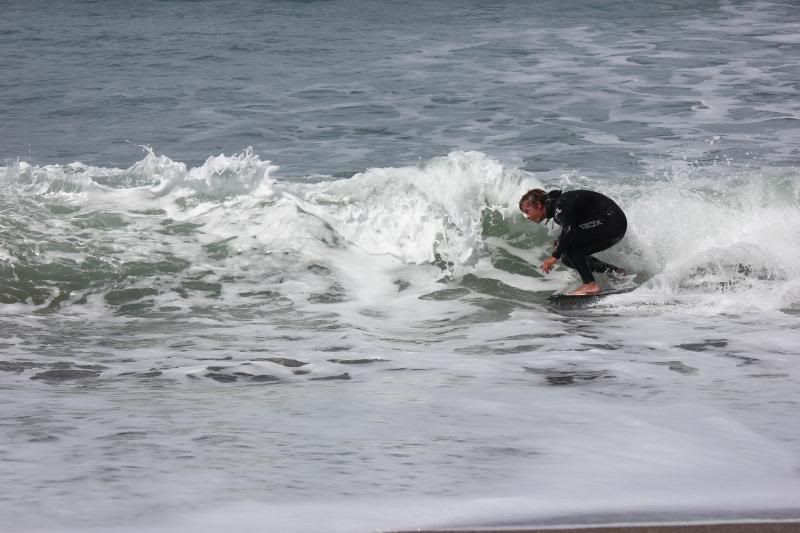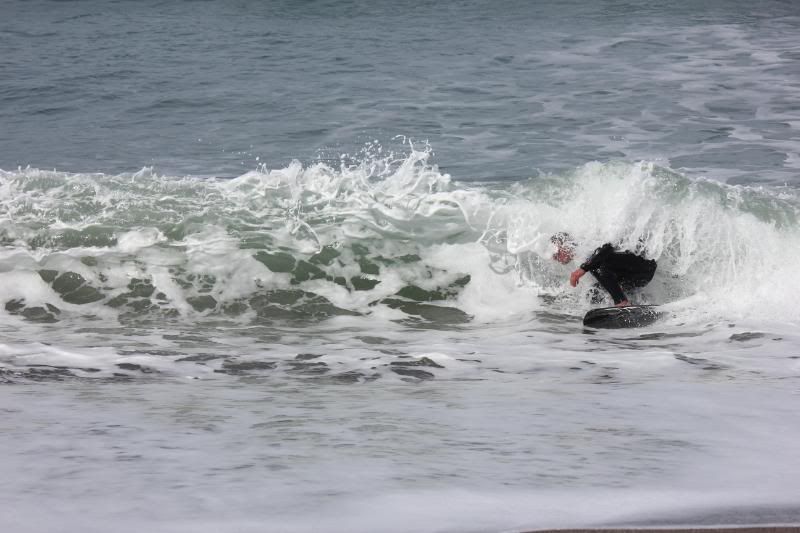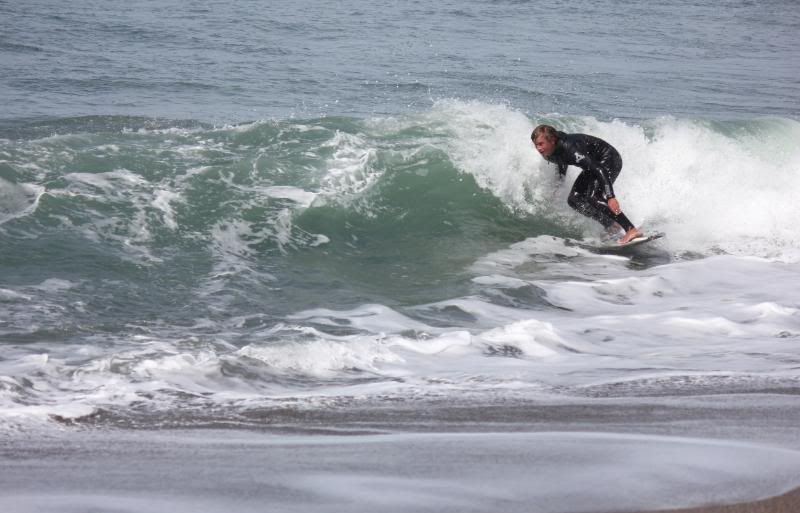 ---
Looks super clean. The pic from the POD is golden, best skim right I've seen in a while. Good hunting guys
---
---
Posts: 77
Joined: Fri Oct 02, 2009 1:10 pm
Location: Richmond/El Sobrante
dam. looks like a killer session.
Heinz: Sweet air out pic!
---
nice front side whop on that line
---
pork n cheese is siiiiiiiiick!
---
That massive grab is ridiculous!
---